*

*
Our company DEBEAUX TRANSIT, subsidiary of the french DESLOG group, is firmly established on the french market since 1985 in the fields of transport and logistics.
DEBEAUX TRANSIT, with the help of its agents, subsidiaries and correspondents is able to solve all the problems related to international transport, for both import and export.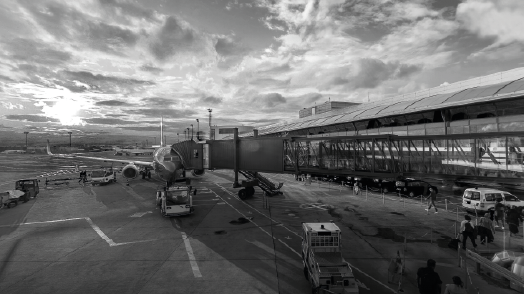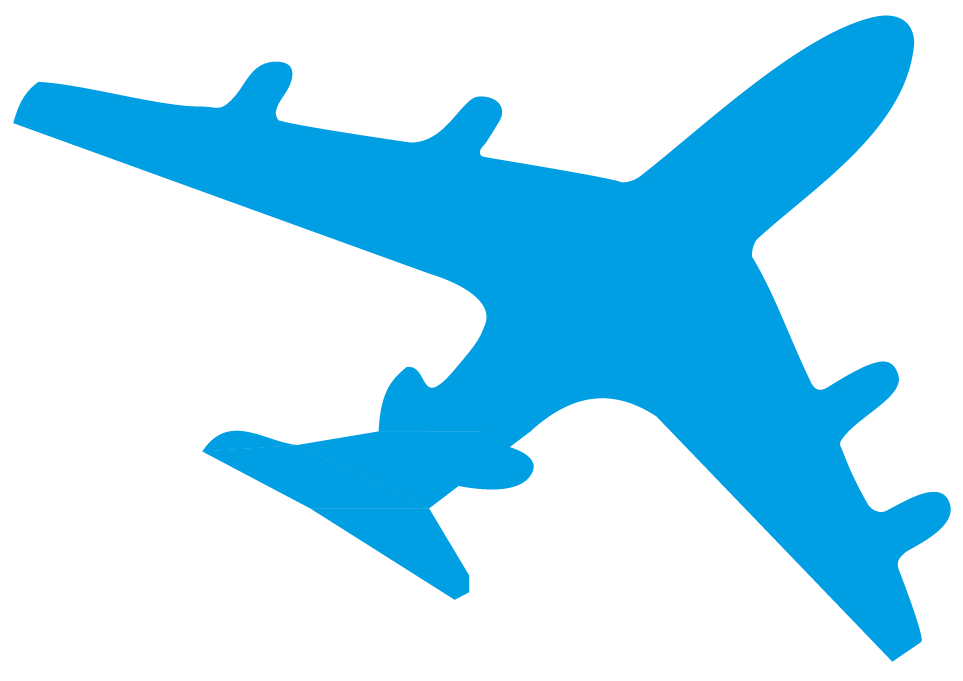 In the air, sea, road and logistics fields, we have modern and rational facilities as well as a network of correspondents trhoughout the world.