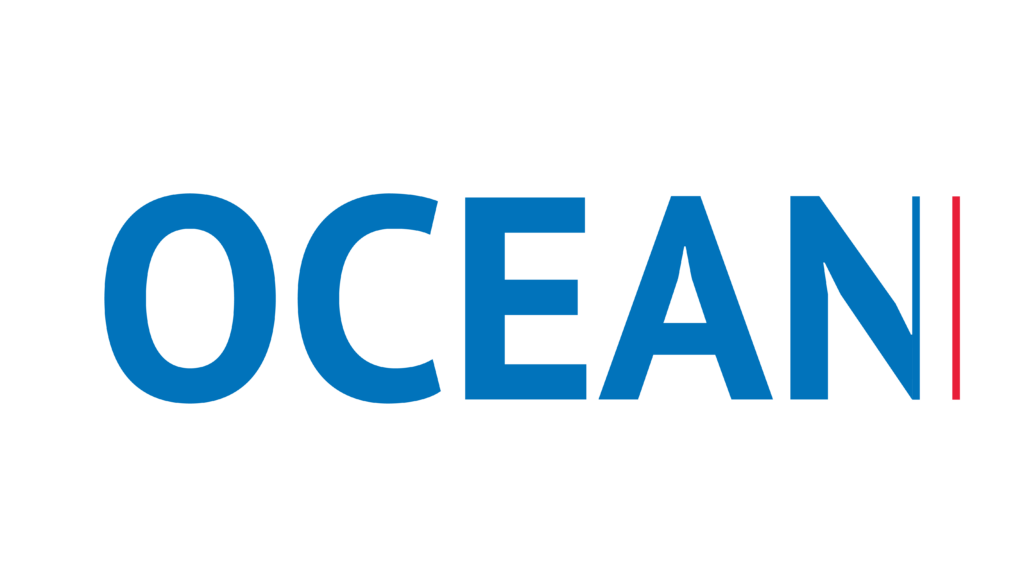 • AIR

DEBEAUX TRANSIT operates scheduled import and export consolidations loaded on first class airlines to any main destinations throughout the world.
*
• Combined sea + air or Rail freight

We can offer combined sea/air transports and also transport by Rail departing from china to Nothern Europe.
*
• CHARTER

Based on your transportation needs, we charter any and all types of aircraft.
• LCL

We operate scheduled import and export LCL consolidations loaded on first class shipping lines to any main destinations in the world. The cargo is vanned and stripped in our own warehouses of Le Havre, Paris, Fos-Sur-Mer, Marseille or Anvers.
*
• FCL
We secure immediate boarding for FCL shipments to any and all destinations worldwide. From or to Le Havre, Dunkerque, Fos-Sur-Mer, Marseille or Anvers/ Zeebrugge.


• Logistics
DEBEAUX TRANSIT delivers the requested goods, just in time, to the correct destination, in the requested quantity, at the cheapest cost and with a smile !
*
• Storage
We implement flexible warehousing facilities adaptable to match any evolution of your needs, including refrigerated and temperature-controlled goods.
• Distribution
From our hubs at Roissy Charles de Gaulle, Le Havre, Dunkerque and Fos-Sur-Mer, we can optimize the distribution of your goods in France and Europe.
*
• Special Goods and Equipments
Our teams can arrange international transport of oversized or special goods, offering you reliable and efficient XXL Cargo transport solutions, whether you need to transport fragile, heavy or bulky equipment.

• Consulting
Our team of technical experts is able to assist you in all your import or export transactions.
*
• Insurance
Based on your needs, our services can take care of any and all type of cargo insurance.
• Sourcing
Supported by a huge database of worldwide contacts, we actively assist your Company in sourcing products.
*
• International trade/ Cross trade
Supported by a wide and integrated network of expert overseas partners we arrange crosstrade air and ocean shipments from any to all worldwide destinations.