YOUR FRENCH PARTNER SINCE 1985
DEBEAUX TRANSIT is one of the last forwarder and customs broker in France. Debeaux Transit is able to solve all the problems related to International Transport, for both import and export – air, sea, road.
*
ACCREDITATIONS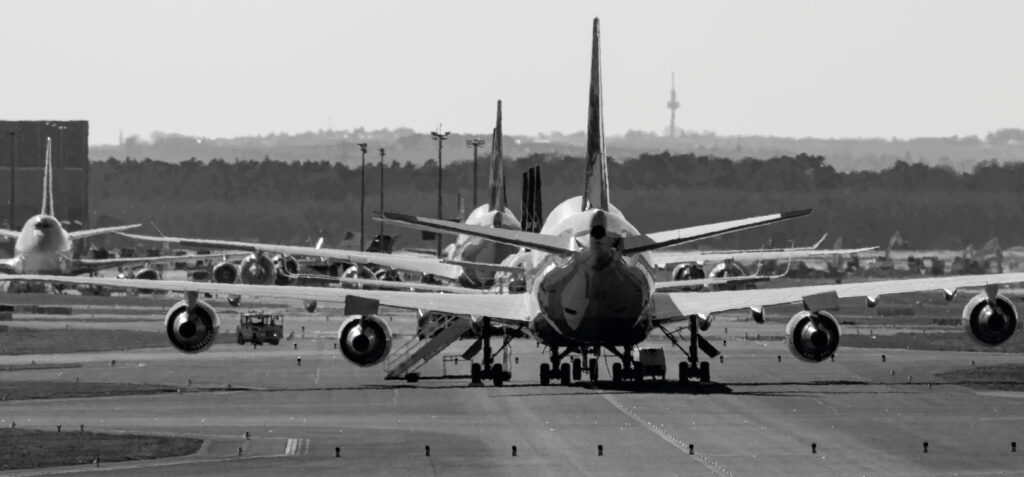 *
CUSTOMS
• DEBEAUX TRANSIT offers a full range of customs services to customers across Europe thanks to a physical presence in 6 key centers in France (Marseille, Fos-sur-Mer, Le Havre, Dunkerque, Strasbourg, Lyon and Roissy Charles de Gaulle).
• Our geographical coverage places us among the French leaders in Customs brokerage.
• DEBEAUX TRANSIT, Authorised Economic Operator (AEO) assists customers in all customs and documentary procedures, allowing events to be anticipated and imports to be carried out on time via its services of :
• Customs Brokerage
• Customs import and export
• Import & temporary export
• Customs deposit
• Customs consutlation
• Monitoring of goods in customs with real time stock

DESLOG is an international logistics group specialized in providing of high-value logistics services, headed by Mr DESMET. The origins of the Group and Debeaux Transit date back to 1985. With a significant experience of over 30 years, the DESLOG Group has woven a national and international network of subsidiaries and partners and has developed its customers in their activity. The DESLOG Group has nearly 300 employees at your service and its level of activity, in strong growth will reach €100 million in 2022. The DESLOG Group is made up of 9 subsidiaries among which 2 are international.